We believe that every girl in the world should feel empowered and encouraged. To support these efforts, 10% of every sale we make goes to organizations working towards the empowerment of women & girls.
These are our chosen organizations for 2019.
The Cupcake Girls
The Cupcake Girls is a 501 (c) (3)
nonreligious non-profit organizationWe provide confidential support to those involved in the sex industry, as well as those affected by domestic sex trafficking through holistic resources, case management, and aftercare.We provide nonjudgmental support to empower our clients in their pursuits through respect, resources, and relationships.
Girls Inc. (Pacific Northwest)
Mission. Girls Inc. inspires all girls to be strong, smart, and bold through life-changing programs and experiences that help girls navigate gender, economic, and social barriers
Planned Parenthood (National)
Mission. Planned Parenthood believes in the fundamental right of each individual, throughout the world, to manage his or her fertility, regardless of the individual's income, marital status, race, ethnicity, sexual orientation, age, national origin, or residence.
The Invisible Girl Project
IGP raises global awareness to combat gendercide in India. Representatives of IGP travel around the US, speaking about gendercide in India, and globally promote the mission using social media. In 2012, the filmmakers of It's a Girl (a documentary that details gendercide issues in India and China) chose IGP to be one of its four world-wide, grassroots partners. At showings of the film around the globe, people are able to learn about IGP's work and how they could get involved in combating gendercide.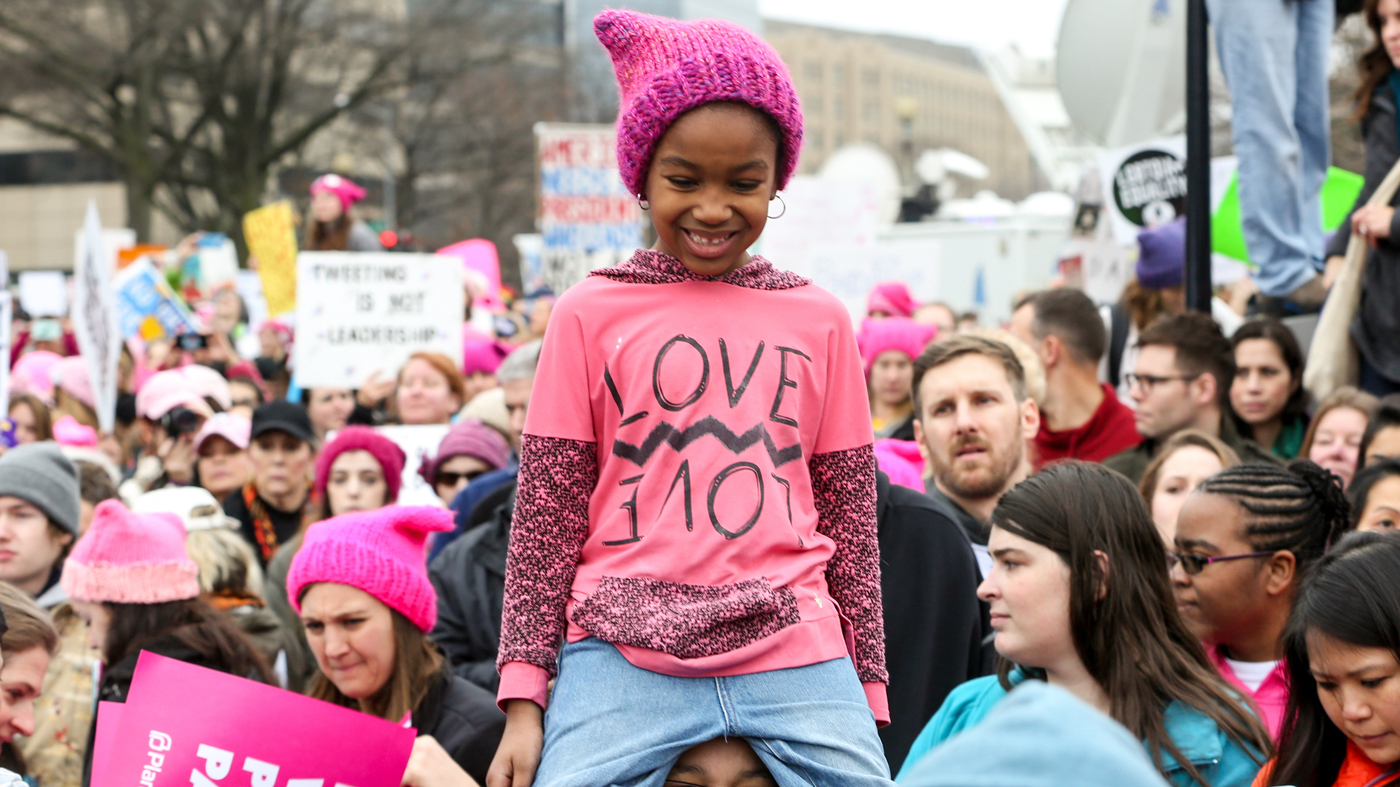 Have a group we need to know about?
We love to hear about groups and organizations that share our mission of empowering and encourage girls & women. Know someone we need to know about? Drop us a note!